Have questions? Contact Us
MLA's international offices promote the availability and market access of Australian red meat, seek to raise awareness of Australian red meat, and encourages consumers to incorporate it into a healthy diet. Our Food service and Retail development managers work with importers and businesses to provide current industry information; develop the supply chain; and arrange both general and customized advertising and promotional campaigns, materials and POS items. Our websites offer information about the quality of Australian red meat for those who enjoy meat, as well as nutritional information, production and supply chain overviews, recipes and more. of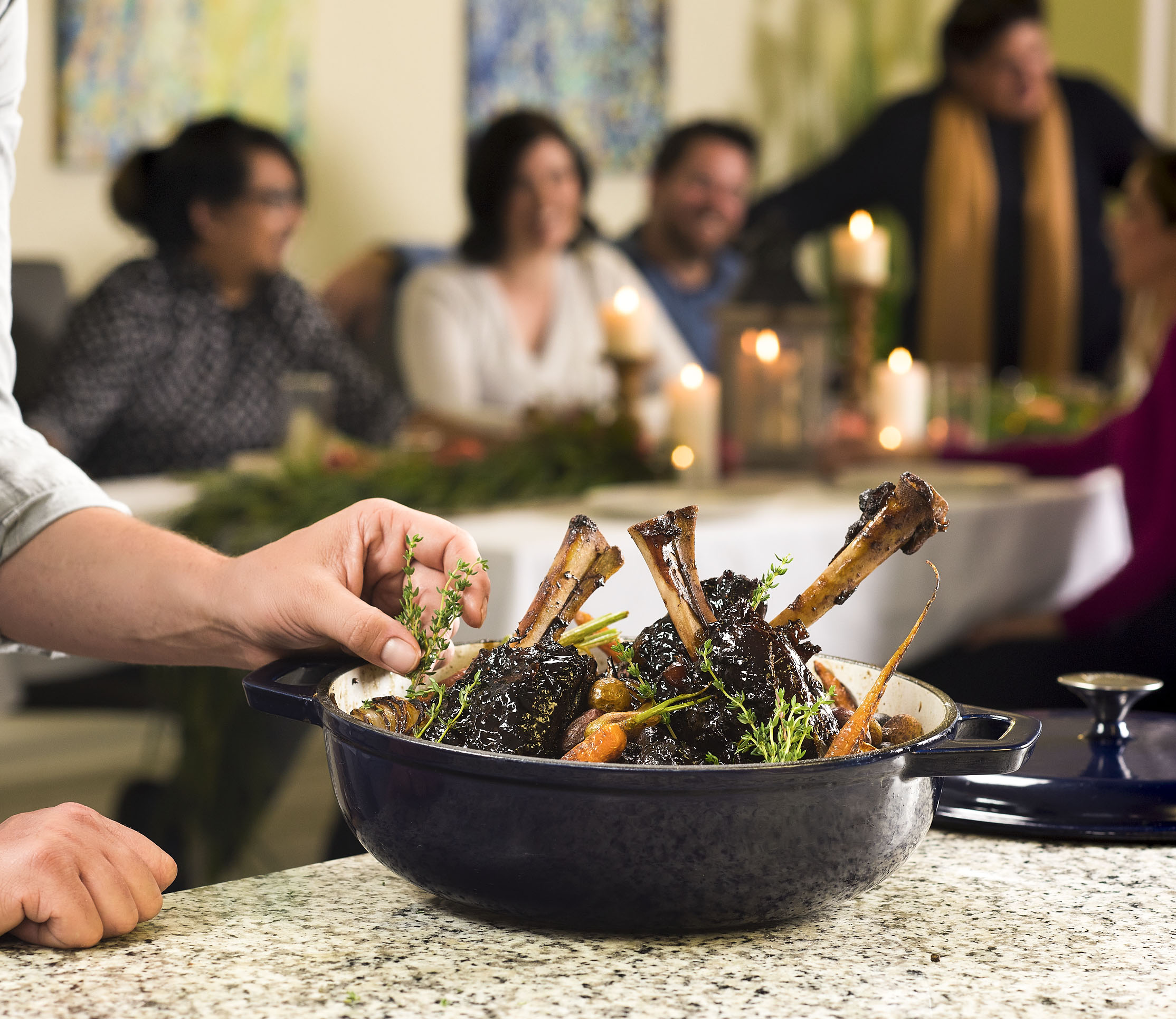 WHO IS MEAT & LIVESTOCK AUSTRALIA?
At Meat & Livestock Australia (MLA) our goal is to help businesses achieve success with Australian beef and lamb. It starts with education about Australia's unique production practices and Australia's place in the dynamic global protein supply chain. Then, when True Aussie red meat hits the menu or the meat case, we are there with customised marketing, from support developing marketing resources to full creative activations. We are also directly involved with culinary support through product development and menu ideation - all while our consumer programs help to build demand for Australian red meat. Get in touch to find out more.
MLA CHINA OFFICE
Unit 2211 & 12, Level 22 SHUI ON PLAZA,
333 Middle Huaihai Road,
Huangpu District,
Shanghai, 200021
Contact

Joe Zhu
Regional Manager - Greater China, International Markets
Email Joe
Eve Ren
Office Manager
Phone: +86 185 2156 7485
Email: eren@mla.com.au
SEND US A MESSAGE
By clicking submit, I consent to the treatment of my personal information according to the
Privacy Policy
.